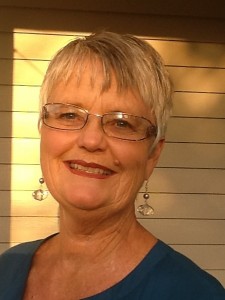 Hello, my name is Jan Behrens and I'm a believer in Jesus Christ. I've enjoyed writing messages of God's love, forgiveness, and relevant topics for many years.
The purpose of this blog is to come alongside fellow believers with clear and concise Biblical teachings and to encourage you in your walk with God. I post twice a week, Tues. and Fri. hoping to give you a spiritual lift during your busy week.
I am an active leader in an awesome church where I receive encouragement and opportunity to use my spiritual gifts. I was active in Aglow International as a leader for over 25 years and MOPS International for three years where I served young moms as a Mentor.
My greatest accomplishments in life are my two sons of whom I am very proud. They are constantly growing in God's grace and have given me four beautiful grandchildren.
You can contact me at Janys.Behrens@gmail.com if you'd like to chat. I welcome comments or questions to the blog or website.
2 Responses to About the Author